Table of Contents
Welcome to Wiki for AFLSP@KU.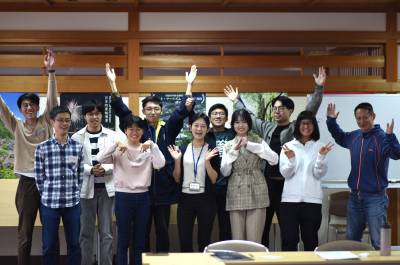 News
Academic Year 2023 (from April, 2023 to March, 2024)
Academic Year 2022 (from April, 2022 to March, 2023)
Academic Year 2021 (from April, 2021 to March, 2022)
Dec 3rd, 2021: Year-End Party
Academic Year 2020 (from April, 2020 to March, 2021)
Dec 11th, 2020: Year-End Party/Bounenkai

Gathering

May 6th, 2020: Reconstruction of AFLSP@KU Website and Wiki

April 2020: Welcome scholars enrolled (online greetings)
Academic Year 2019 (from April, 2019 to March, 2020)
Feb 2020: the Year 2019 QE/Pre-QE (changed to online due to COVID-19)
General information
Most contents are restricted to members. If you are a member (current or alumni) of the committee of BXAI or Kyoto University, or a scholar – again, current or alumni – please ask

the office

to require a username and a password.

Members of BXAI and alumni (of BXAI, AFLSP@KU and scholar) can read all the contents with no privilege to edit.

Current members of AFLSP@KU (committee and scholars) can read and edit. Please read

member

for how to do it after login.

Prof. Zhao is responsible for the system administration.
Links
start.txt · Last modified: 2023/10/18 17:11 by liang
---